Regular price
$197.00
Sale price
$135.00
Unit price
per
Sale
Fully Booked
Limited Edition | 0 - 18 months
This limited edition bundle is designed to bring more peace and ease to your days and nights.
Built for babies younger than 18 months, you'll receive the best-selling Peaceful Nights course, Nap So Simple guide, Weaning Gently guide, and two digital art prints to support and celebrate your journey.
The biggest way to save - save over 30% on this bundle!
View full details
Sleep Support
Pride of place in this bundle is the best-selling Peaceful Nights course. This course isn't your average sleep course! It's attachment-rooted and evidence-based, without any mention of leaving little ones to 'cry it out'.
Instead of attempting to 'train' our babies, this course will equip you to support sleep in biologically safe and appropriate ways.
The results...healthy sleep, less stress, and more ease - both day and night.
Stress-Free Naps
The bundle also includes the Nap So Simple guide - tried, tested and trusted by thousands of families, this guide is your fast-track to stress-free nap-times.
This guide explores the 'why' behind biological napping norms and equipps you with safe ways of working with biology, to make naptimes easier and smoother overall.
The gentlest and safest approach to transitioning to crib naps is also included in full, with no need for disconnect or 'training'.
Weaning Gently
As part of the bundle, you'll also receive the gentle weaning guide.
Whether you're considering night weaning, full weaning, or simply looking to set some nursing limits, this gentle guide will support you through every aspect of your weaning journey.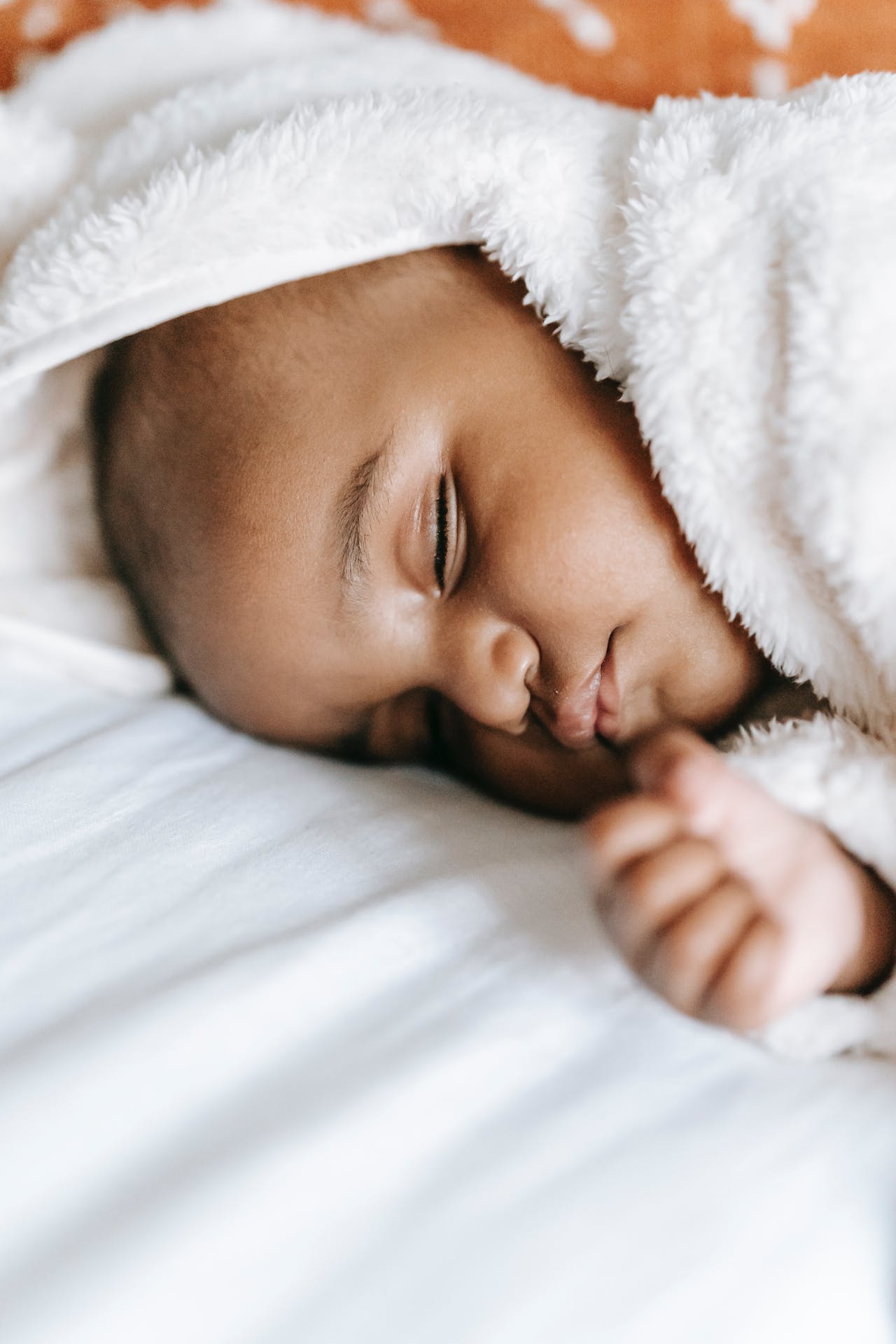 Words For 2am
As a special edition to this bundle, you'll also receive two digital art prints, from the viral 'Dear Mama' series.
Printed and hung, or tucked away safely in a journal, these words were written to bring you peace and reassurance as you navigate these early years, and beyond.
"It's hands down the best money I've spent. I love that the course affirms the intuitive things I already do, and gives me a wealth of extra information and support."

"I purchased the nap guide to help me transition my babe to the cot when we were both ready. Today was that day, and she slept for over an hour in her cot!"

"So thankful for a course that works with my maternal instinct, as opposed to against it."
A Gentle Approach
Every single support option offered within this bundle is attachment-rooted and evidence-based.
You'll find biologically safe and appropriate guidance, alongside digital art designed to bring confidence and peace to your days and nights.
"The opposite of sleep training! It's been a gift for our family."

"I studied developmental psychology and attachment theory during my Master's. Your guide is the only one that refers to the research I studied there."

"Finally I feel like someone is supporting me on the journey that's best for my child."
The Baby Bundle
Regular price
$197.00
Sale price
$135.00
Unit price
per
Sale
Fully Booked
Share
View full details