Regular price
Sale price
$125.00
Unit price
per
Sale
Fully Booked
Virtual consults are ideal for families looking for customized support that's evidence-based and responsive in nature.
Our team of specialists will work with you to understand the unique factors influencing your situation, and offer tools and strategies to create more ease moving forwards.
All of our guidance is developmentally-safe and attachment-based, and will be tailored to your unique needs and goals.
Your support team:
You'll be supported by either Louise or Chelsea, depending on the time you select:

Louise is a Paediatric Sleep Specialist and Lactation Consultant, with an extensive background in infant mental health and neuroprotective developmental care.  She provides holistic and attachment-focused support to families, focusing on sleep, feeding, and development.
Chelsea is a Baby-Led Sleep & Well-being Specialist, supporting families through gentle and attachment-centred solutions that are grounded in research.  Her approach bridges science and intuition, to support development and help families get more sleep without sleep training.
We can help with:
Baby sleep

Toddler sleep

Preschooler sleep

Infant feeding

Breastfeeding support

Weaning support

Infant mental health and development

Safeguarding attachment

Responsive parenting practices

Family well-being
What to expect:
After booking, you'll receive a confirmation email with your consult link.  Consults require no prep from you; we don't want to add to your workload!  Simply join your consult via the link in your email, and rest in the support you need.
View full details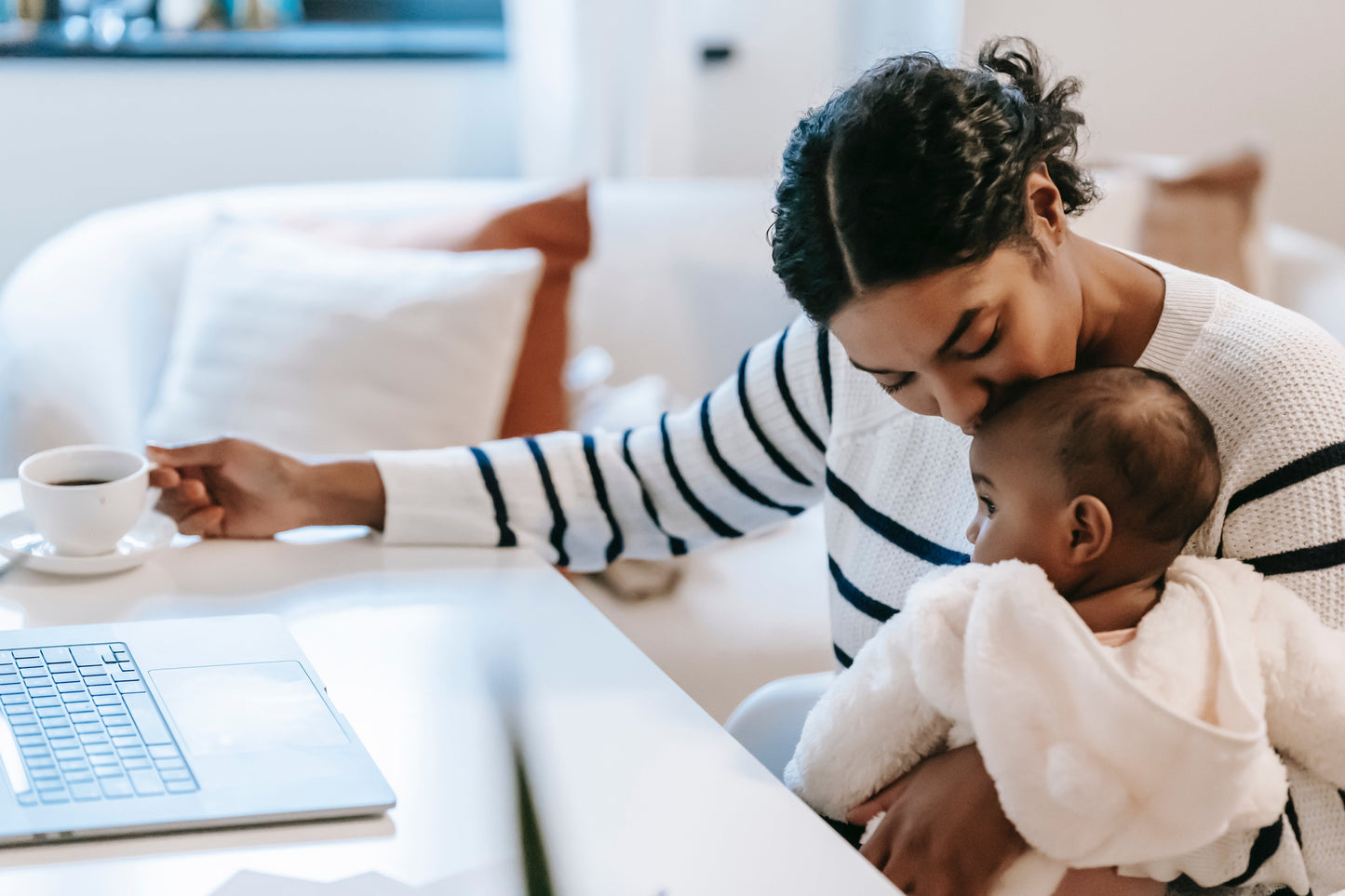 Misha

"Ever since we talked a couple of weeks ago, my little guy has been able to sleep independently almost every night. My husband and I still contact nap during the day, but we are so happy we have been able to transfer him to independent sleep at night!"

Kara

"This level of support is truly the best gift I could have given to both myself and my son."

Emily

"1:1 support made returning to work so much easier than I thought it would be."