Regular price
Sale price
$244.00
Unit price
per
Sale
Fully Booked
With this upgrade, you'll have access to on-demand email support for a full calendar month.
Your consultant will support you via email for a full calendar month, working with you to offer tools and strategies to bring more ease moving forwards.
All guidance is evidence-based, developmentally-safe and attachment-rooted, and will be tailored to your unique needs and goals.
Who's it for?
This upgrade is available to clients who have already purchased the 1:1 Virtual Consult. 
If you've not already had a 1:1 consult and would like the full bundle package, you can find it here: 1:1 Support Bundle.  
What to expect:
On-demand email support for a full calendar month.
Your consultant will work with you to establish the best-fitting version of ongoing support for your family.  Some families prefer a guided support plan, step-by-step and week-by-week, while others prefer a more 'adhoc' approach, with question and answer emails as needs arise.
This package is designed to tailor to your specific needs, and to offer support that's both accessible and personalised, on demand.
View full details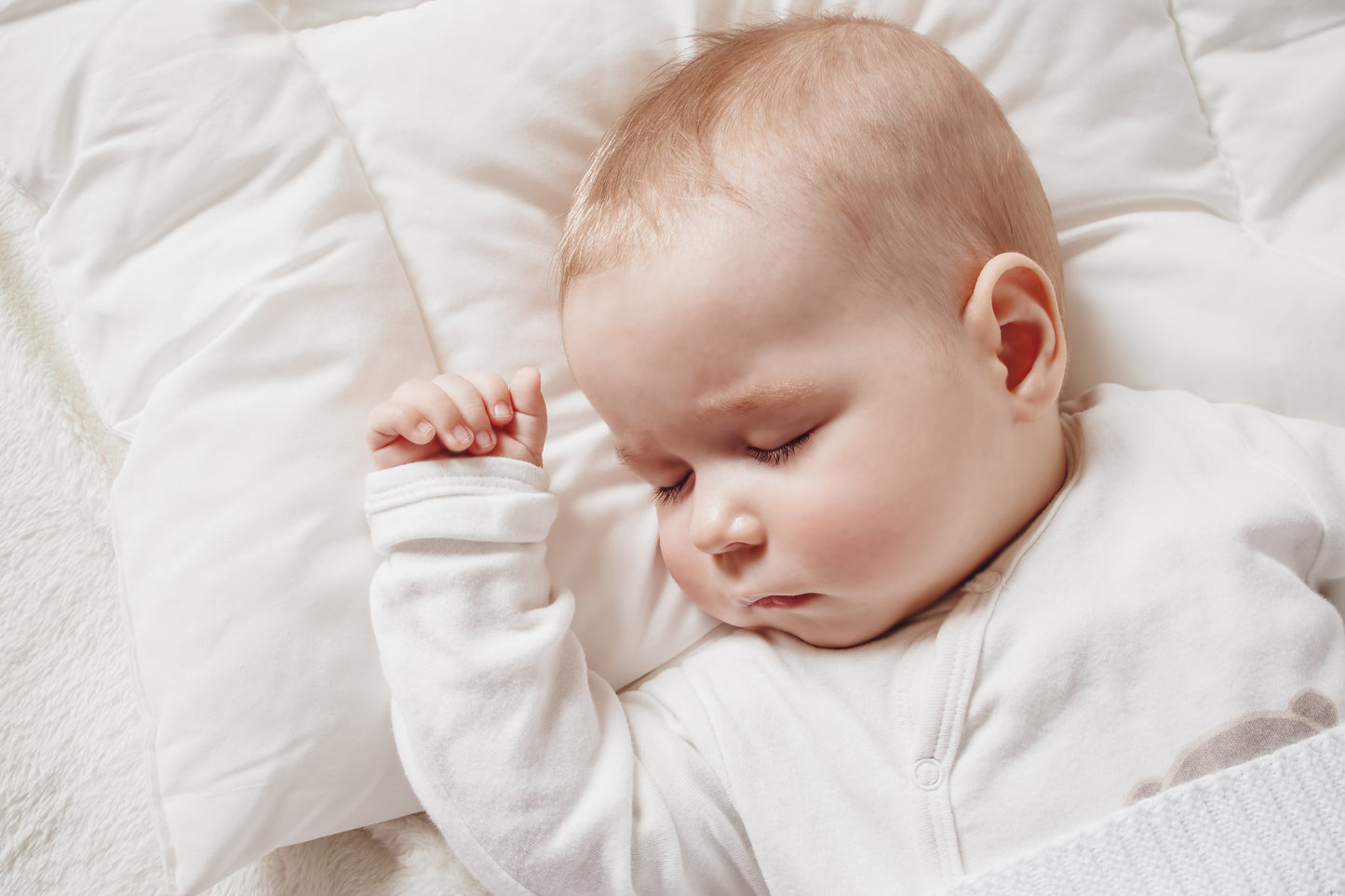 Misha

"Ever since we talked a couple of weeks ago, my little guy has been able to sleep independently almost every night. My husband and I still contact nap during the day, but we are so happy we have been able to transfer him to independent sleep at night!"

Kara

"This level of support is truly the best gift I could have given to both myself and my son."

Emily

"1:1 support made returning to work so much easier than I thought it would be."